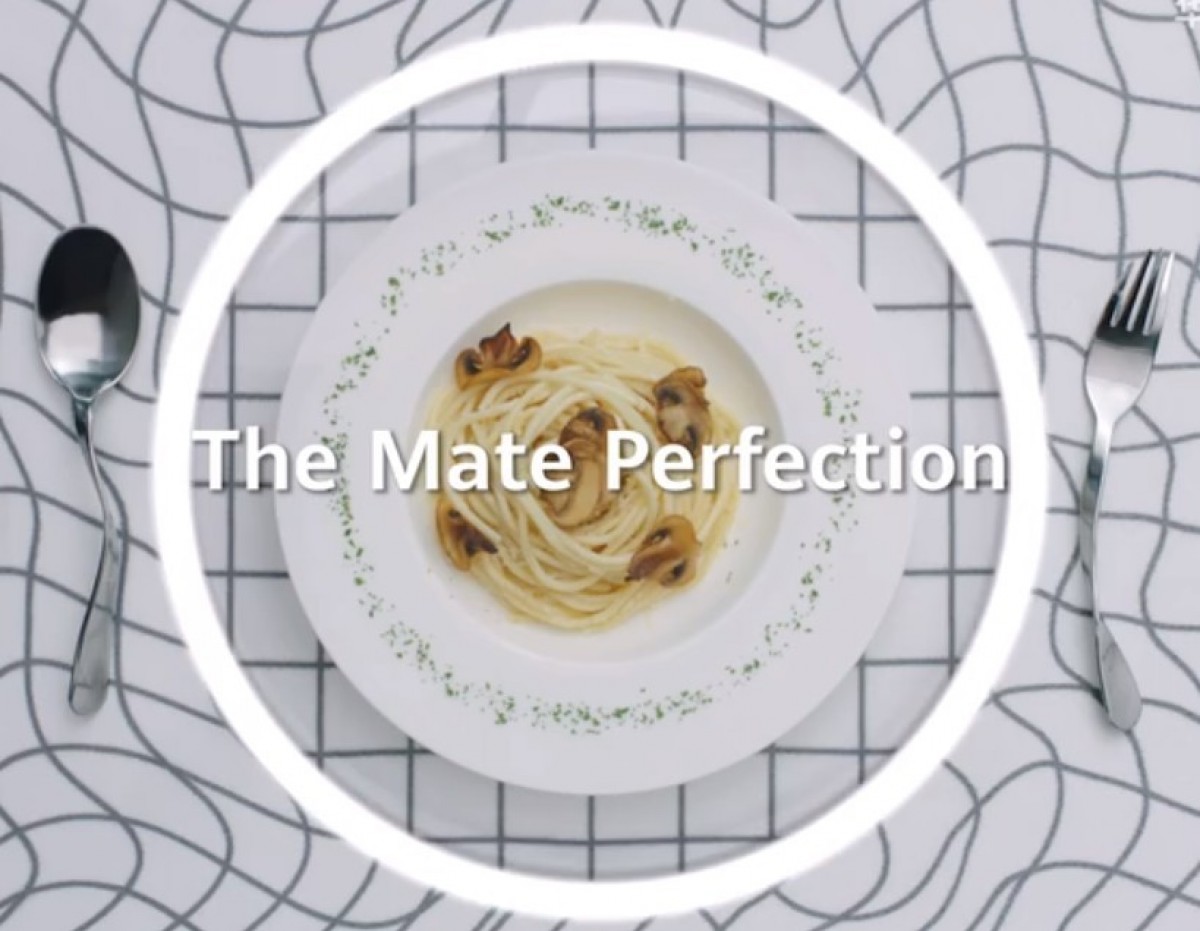 Another Huawei Mate 40 Pro teaser, this one's about ultrawide camera
The Huawei Mate 40-series are set to launch in just three days and the company is making sure the crowd is all hyped up with yet another teaser video. This one is pretty short and is all about the ultra-wide camera.
The video shows a distorted scene with a plate, spoon and a fork but once the lens goes over the setup, everything straightens out. The video finishes with the phrase "The Mate Perfection". This likely hints at the distortion correction for the ultrawide lens. And perhaps. the Mate 40 or the Mate 40 Pro to be more precise will bring some novelties on that front.
You can watch the video at the source link below.
Source (in Chinese)