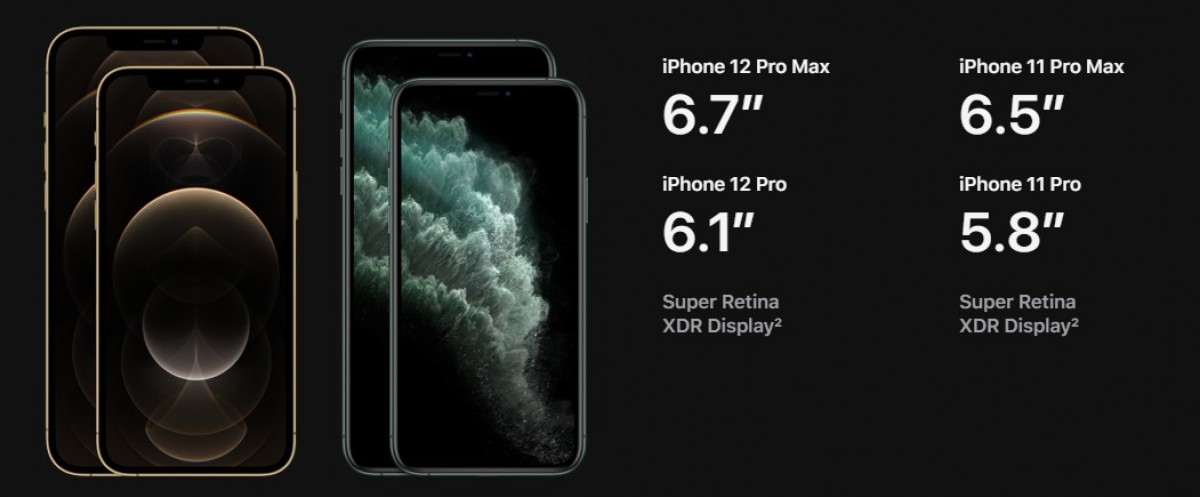 Apple iPhone 12 rumors: what was right and what we missed
Smartphone leaks and rumors have become a much larger business than it has been in the past, say 10 years. One company that we've seen be the victim of fake rumors the most has got to be Apple, but that's changed in the past couple of years or so. With this article, we thought it'd be fun to go back and see which rumors about the iPhone 12 models were right (spoiler: many of them were) and which ones were completely off the mark.
Starting in 2017, Apple would announce three new iPhone models every year. This year, however, a report from back in May corroborated the fact that Apple would release four new iPhones. In addition, a report from back in June of 2019 confirmed the three screen sizes that would arrive on this year's iPhones: 5.4″, 6.1″, and 6.7″.
The following size comparison chart was drafted up by MacRumors back in July.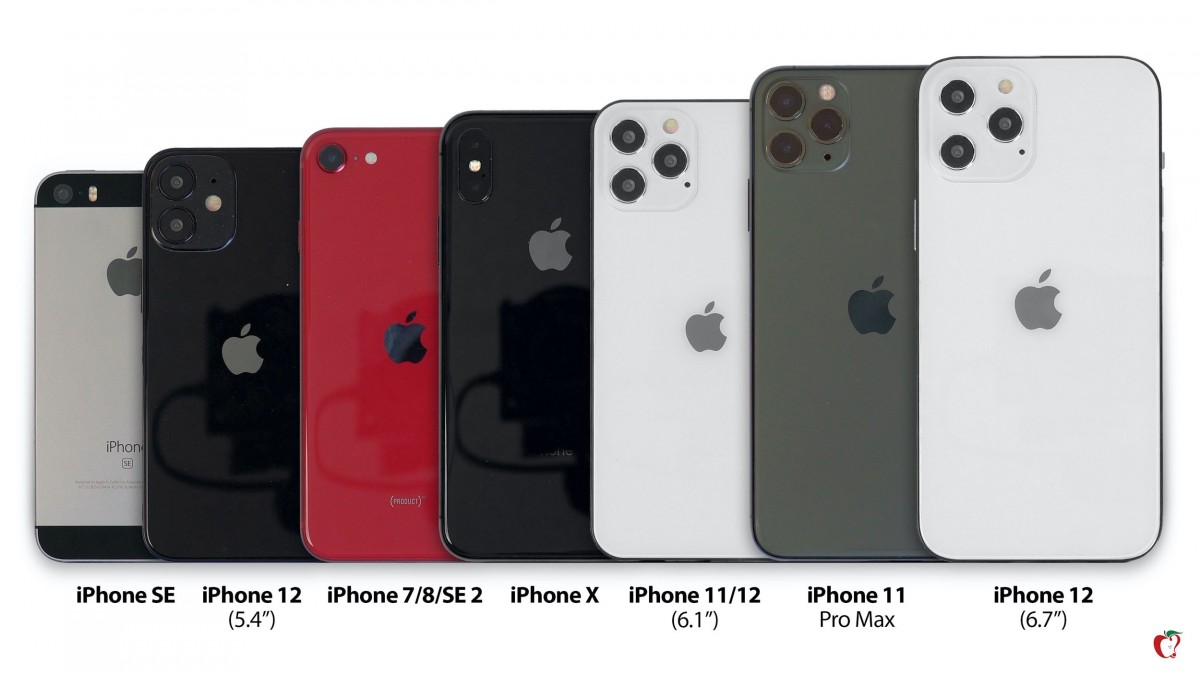 It was initially believed that only one or two iPhone 12 models would support mmWave 5G networks. Last month it was thought that only the 12 Pro Max would mmWave while reports way before that suggested that the Max and non-Max iPhone 12 Pro models would support the higher 5G frequencies. In the end, all four iPhone 12 models will support both sub-6Ghz and mmWave 5G connections, albeit only in the US.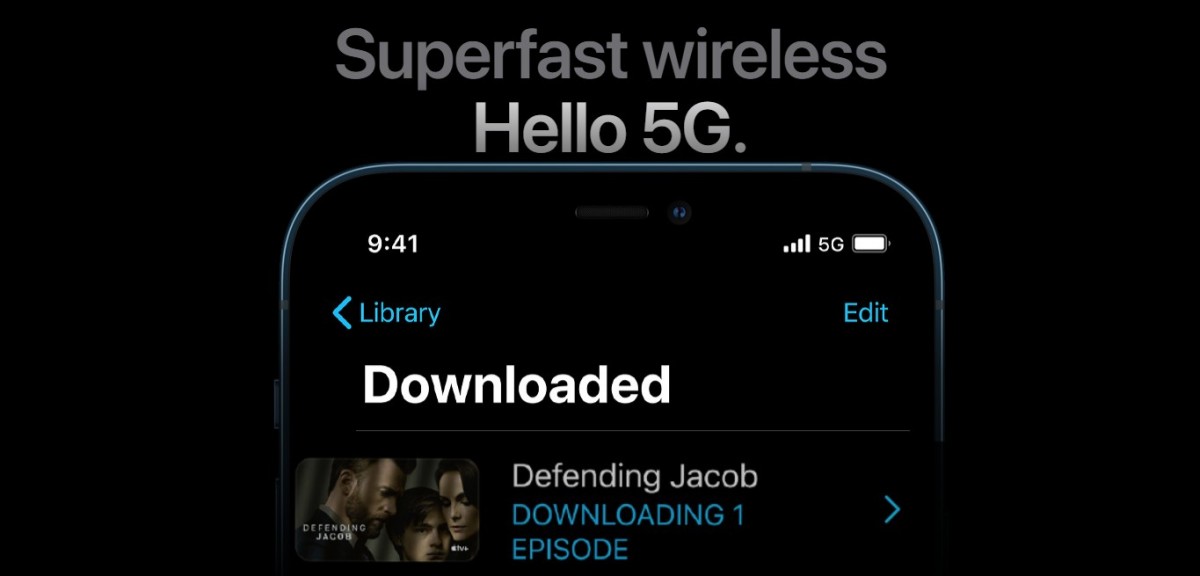 Although we didn't know what it was at the time of the leak, we now know that a magnetic wireless charger prototype that leaked was in fact the newly announced MagSafe magnetic charger. Apple announced a new ecosystem of accessories that would align with magnets on both iPhones and compatible cases and third-party car accessories.
In addition to MagSafe, the other thing we missed was that wireless charging would receive a boost in speeds. Under certain conditions, the new iPhones will get up to either 15W charging wire-free or 20W over a cable.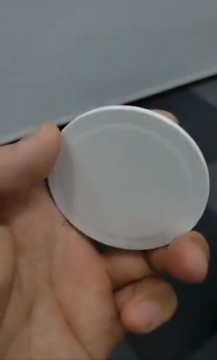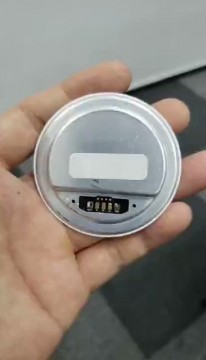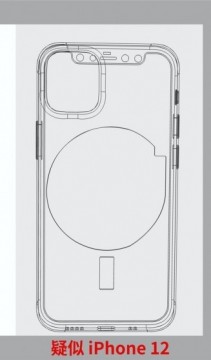 Apple charging mat (left) and iPhone 12 back schematics (right)
Early CAD drawings of the new iPhones from back in April coincide with the final design of the phone. With the exception of the camera layout on the Pro Max, the mock up renders from these CAD drawings were spot on. The render was even colored dark blue like the latest standout color that Apple announced for the iPhone 12 Pros.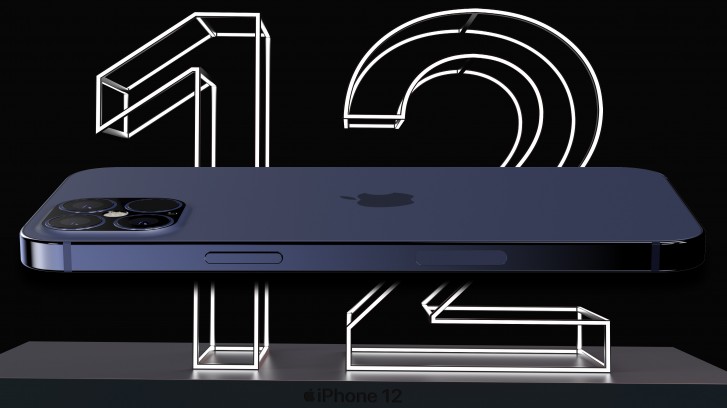 We've been expecting the iPhone 12 Pro Max to have the most advanced camera out of all the new models, but what we missed this year was the newly updated telephoto camera on the Pro Max, which has been updated to a 65mm (equiv) lens up from the 11 Pro Max's 52mm (2X) lens.
Otherwise, based on our What to Expect article from this weekend, we even got the pricing correct. The new iPhone 12 Mini starts at $699 and the iPhone 12 Pro starts at $999 with double the introductory storage capacity now.
The element of surprise is nearly gone when it comes to smartphone launch events. Leaks and reporting has gotten to the point where we already know what the phone will look like, we've seen videos of dummy models, hands-on photos, prototype shots, and even price breakdowns.
Every once in a while we might see one new detail about the announcement that everyone missed, but even by then it's usually something that connects the rumors together so it's not entirely jaw-dropping.