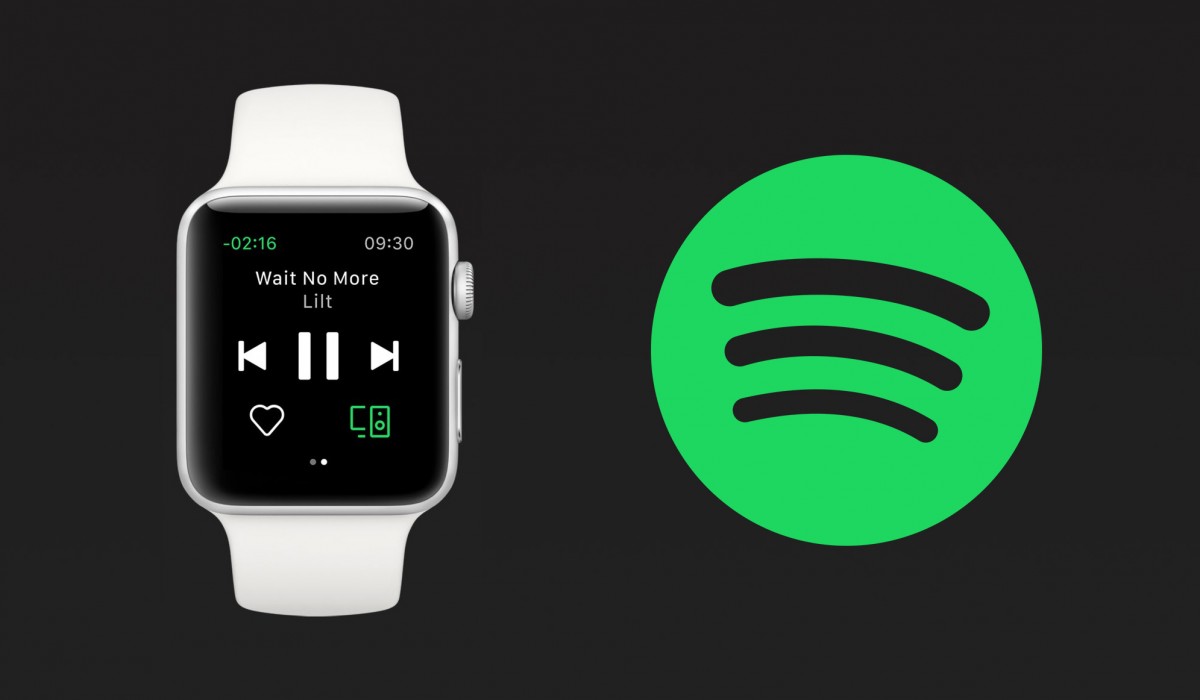 Apple Watch finally gains native Spotify streaming
Nearly two years after rolling out its Apple Watch app, Spotify can now work independently on all Watch Series 3 and above without connection to an iPhone. This in turn allows you to stream music to any Bluetooth headset or speaker. The update brings standalone streaming to Wi-Fi-only and cellular models running Watch OS 6.0 and above.
Up until now, the Spotify app on Apple Watch could be used to remotely control music playback while still being connected to an iPhone. The new update is still making its way to users in the US and the new on-device streaming option is appearing with a beta label for some. The wider rollout is expected to take place in the coming days.
Spotify now joins Pandora and Apple Music as the only three music streaming apps that support native streaming on Apple Watch.