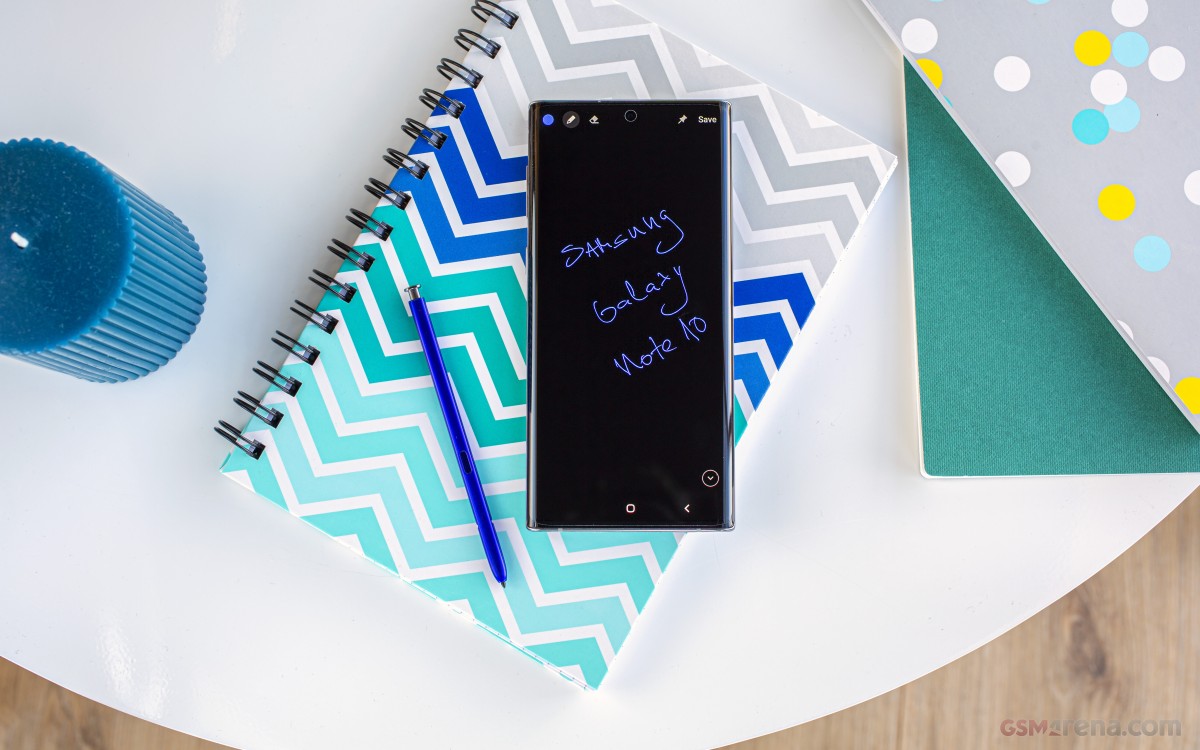 Deal: Galaxy Note10 drops to lowest price ever
If you love Samsung's Galaxy Note line but think the new Note20 Ultra is too expensive and the Note20 is too plastic while being too expensive, perhaps you should take a look at one of last year's models.
And wouldn't you know it, it just so happens that today is your lucky day. Microsoft's eBay store has decided to sell the Galaxy Note10 for the lowest price ever. That's $549.99 all-in, no contracts, no installment plans, nothing like that.
It's quite a drop from its initial recommended retail price of $949.99, although recently it's been near the $600 mark a lot. Still, at $549.99 it's cheaper than the S20 FE while sporting that all-important S Pen (all-important for people into Notes, of course).
There's no telling really how many of these units Microsoft still has lying around in its warehouses, so if you're interested don't take your time – act fast before they're all gone.