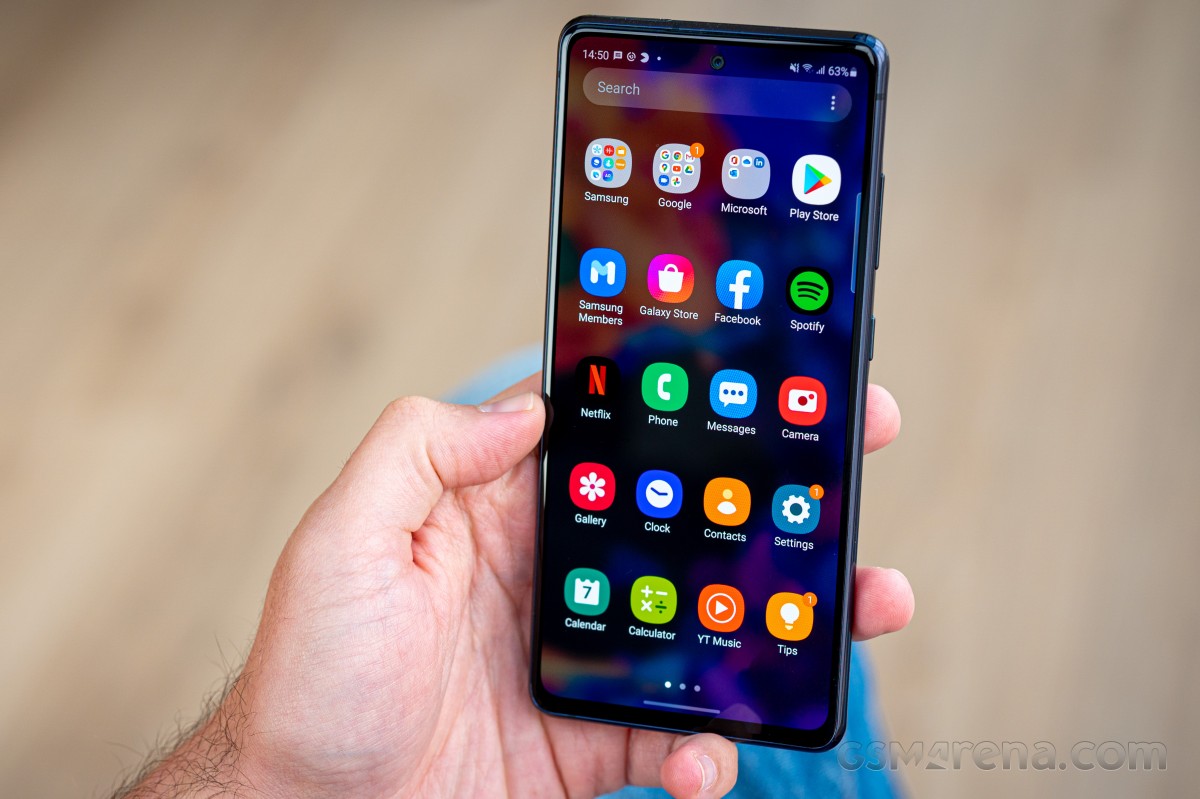 Deal: get a Galaxy S20 FE for just $350 or a Pixel 5 for $600
Best Buy got impatient and stopped waiting around for Black Friday. The retailer has ousted some outstanding deals on smartphones, but these, as far as we can tell, are all very short-term. Like, one day only. That means if you like what you read about here, you need to jump straight up to one of the Source links below and make your purchase quickly.
First up, we have Samsung's very own 'flagship killer', the Galaxy S20 FE. Its normal retail price is $700, we've seen it offered for $600 a bunch of times, but now you can pick it up for only $350. That's an insane deal, but there are obviously caveats.
First off, this is on Verizon, and second, you need to use the carrier's installment plan to take advantage of the deal. This means you'll pay $14.58 each month for two years for the device. That adds up to exactly $349.92.
Next up, we have the very recently unveiled Google Pixel 5. This is another phone that normally goes for $700, but right now you can have one for $100 less than that.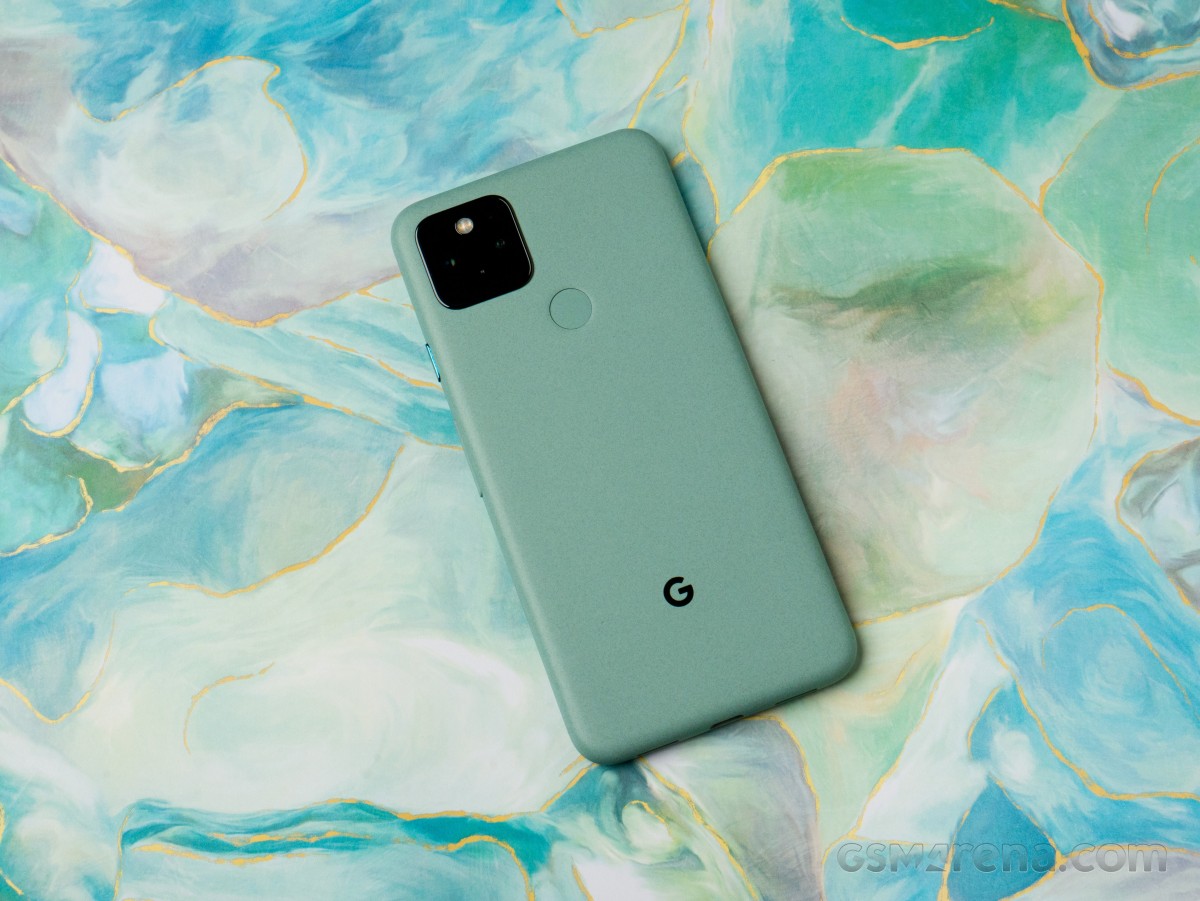 Again, it's on Verizon, and again, you need to go the monthly installments route. You'll shell out $24.99 per month for two years, for a grand total of $599.76.