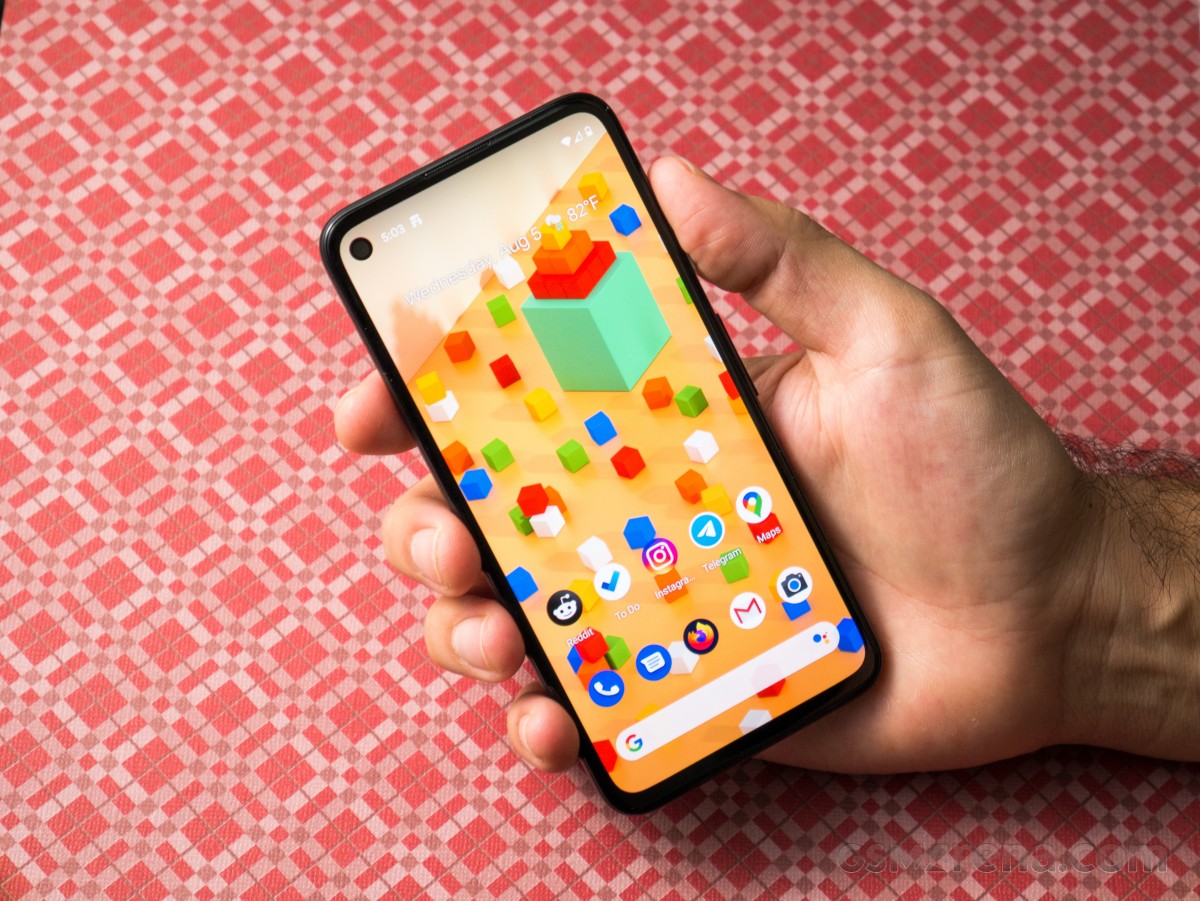 Deal: grab a Google Pixel 4a for just $119.99
Even the Pixel 5 is a mid-ranger this year, but Google's lowest-end mid-ranger right now (if that makes any sense) is undoubtedly the Pixel 4a. The phone sells for around $349.99 usually, and for some reason Verizon marked that up to $379.99.
No need to worry, though, for Big Red currently has a very nice deal going for the phone. If you are okay to use its installment plan to purchase the device, you can get the Pixel 4a for just $5 per month, adding up (with Verizon math) to just $119.99 over the entirety of the two-year monthly payment period.
Those are some huge savings you're getting for a phone that wasn't very expensive to begin with. As you may know, the Pixel 4a is only available in Just Black, and in one sole version with 6GB of RAM and 128GB of non-expandable storage.
We're not sure how long this deal will last, so if you're interested jump over to Verizon to make your purchase as soon as possible. If you're still on the fence, maybe our in-depth review of the Google Pixel 4a will help you decide if it's truly the one for you.