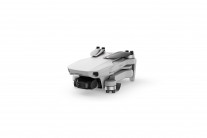 DJI Mini 2 is official with 4K video recording and OcuSync
DJI's small but popular Mavic Mini gets an upgrade and the new Mini 2 (no Mavic in the name) offers quite a few new features. It can now record better videos and also fly further than ever before.
However, the chassis stays almost the same. It's still lightweight, small and with foldable wings. Tipping the scale at just 249 grams – just like the original Mini – it can now record 4K videos at 30fps at 100Mbps bitrate. Additionally, the drone supports OcuSync 2 wireless tech that allows the drone to fly 2.5 times further than before while still keeping the connection stable.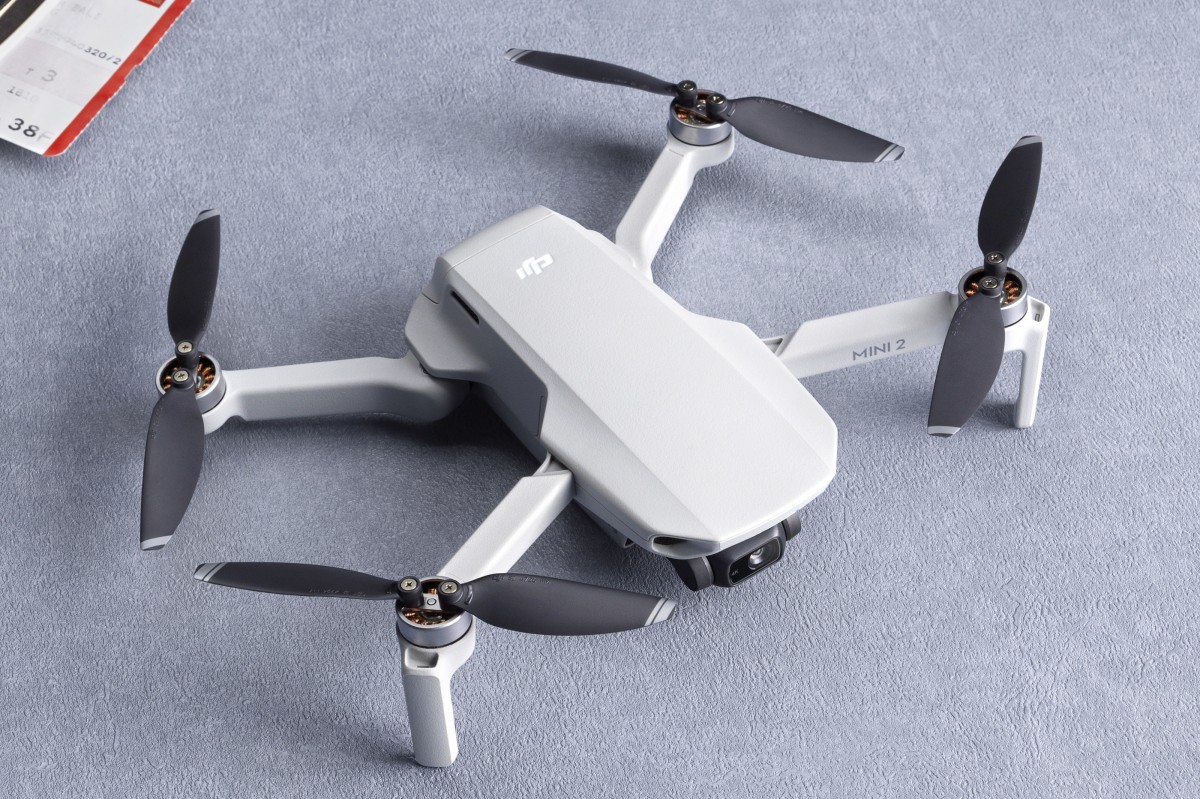 As far as flying goes, the Mini 2 adopts upgraded flight motors allowing for faster acceleration and a top speed of a little over 57 km/h. Endurance hasn't been optimized as much, though, now offering a maximum flight time of 31 minutes, which is just a minute up from the previous Mini.
The price tag for the DJI Mini 2 is $449 including the controller, which, by the way, is the same as the one from the Mavic Air 2. For $150 more you can get three batteries, a charging hub and a case.