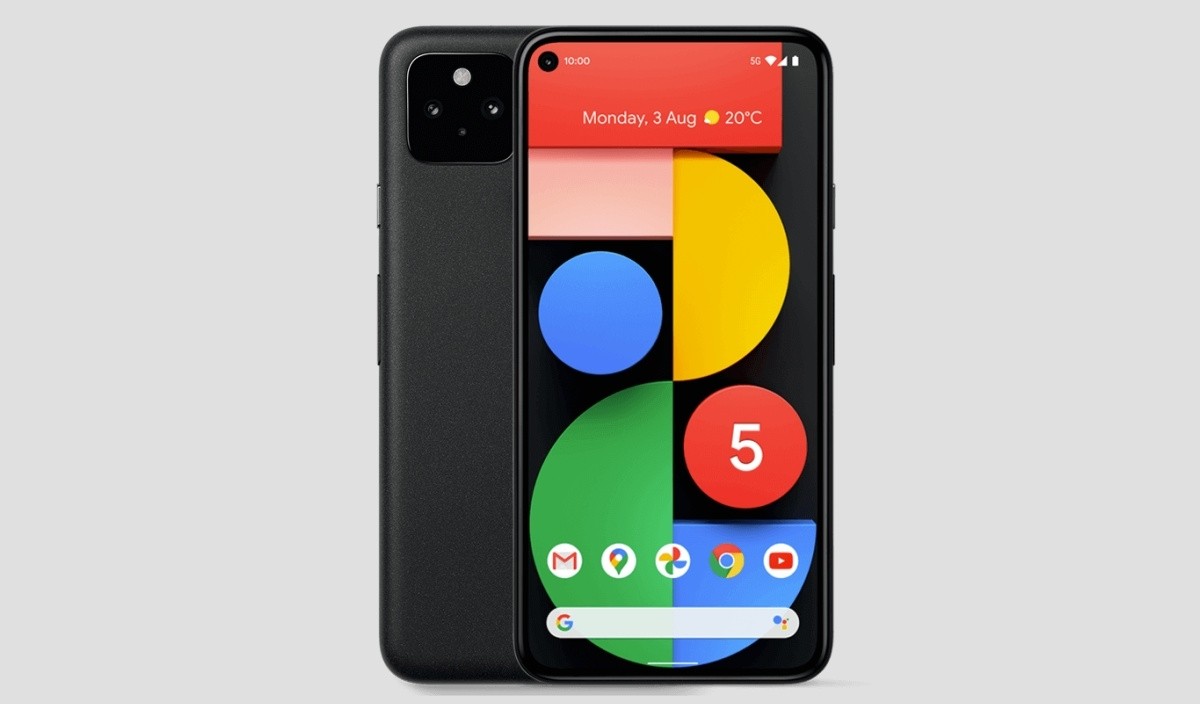 Google expects to sell only 800,000 Pixel 5 units this year
Yesterday Google introduced two new phones, Pixel 5 and Pixel 4a 5G, both falling short of the term "true flagship" with the lack of top-notch chipset, telephoto camera and an UD fingerprint scanner.
Apparently, the Mountain View company doesn't expect the phones to be particularly hot with customers as indicated by the conservative orders placed with suppliers – 800,000 Pixel 5 units by the end of the year, as reported by Nikkei Asia.
The total production for the 2020 Google lineup across its three members – the Pixel 5, Pixel 4a 5G, and the Pixel 4a – will be 3 million units. This is less than half than the 7.2 million phones Google sold last year, but understandable given that the company only moved 1.5 million units in the first six months of this COVID-19-distrupted year.
In 2018 the shipments of Pixel phones were also higher than the expected total for 2020, standing at 4.7 million. And back then it was only the premium offerings with no mid-range phones.