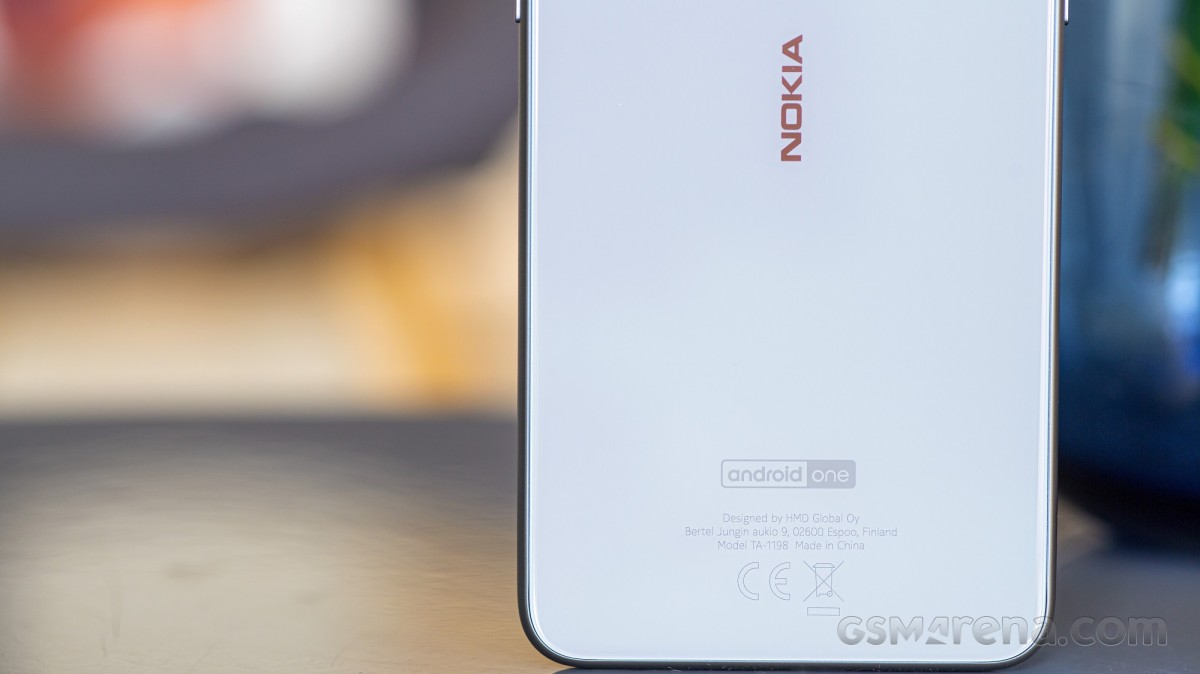 HMD Global internal document reveals future plans and Nokia 10
An internal document from HMD Global has leaked and it has several key points that are pretty interesting, including the mention of the Nokia 10 – supposedly a successor to the Nokia 9 PureView. The document doesn't go into details around the Nokia 10 and only mentions that it's absolutely forbidden to discuss or leak information regarding Nokia 10.
The better part of the document, however, is about HMD's future plans for Nokia as a brand. Of course, reaching the top 3 biggest smartphone manufacturer in the next 3 to 5 years is still on the table but to do so, Nokia wants to be best friends with Google.
It's not a surprise given that Google and Qualcomm poured a some money into Nokia about two months ago. As a result, Nokia will focus on marketing its handsets with the latest Google innovations and also try to master "the Google offer".
HMD Global's key selling point is that Nokia devices are "Pixels for every price category" with clean Android – the way Google intended.
As a bonus, the document mentions some of the guidelines future Nokia events must follow and one of them is to not compare Nokia phones directly to other brands. And the key markets to focus are India, China, Russia, Indonesia, UK, Germany, South Africa, Mexico and the USA.