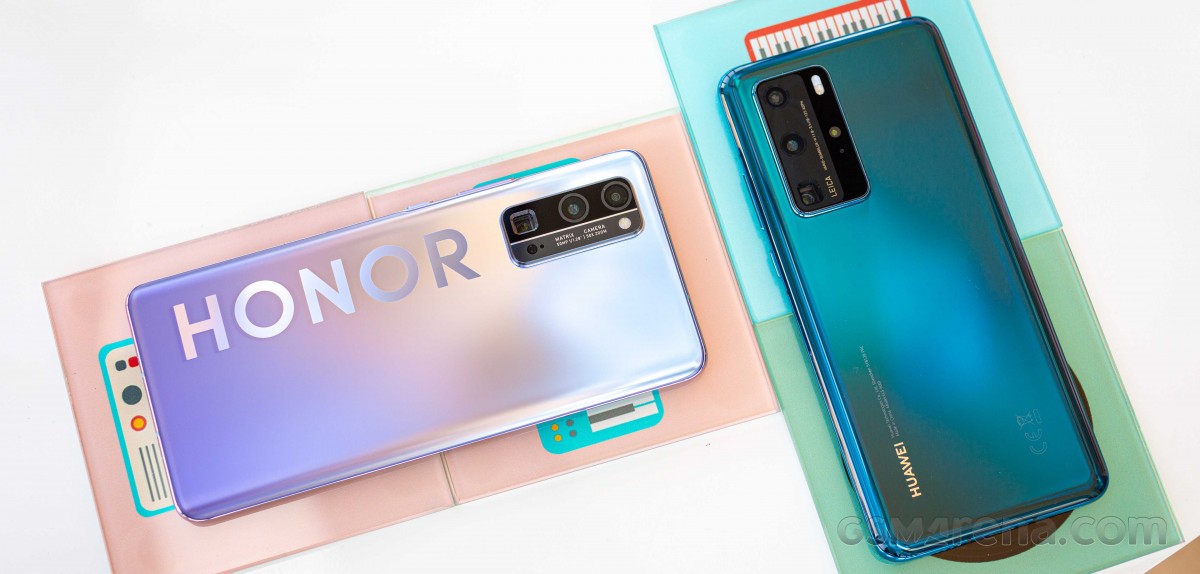 Huawei negotiating the sale of parts of Honor's smartphone business
Last week an analyst said that Huawei is considering the sale of the Honor business. Huawei employees took it to Weibo to refute the claims and the story was even retracted.
However, a new report by Reuters appeared today, saying the phone manufacturer is in talks with a company called Digital China to offload parts of the smartphone business of its sub-brand in a deal worth CNY15 billion – CNY25 billion ($2.2 billion – $3.7 billion).
According to the report, other prospective buyers are TCL, the conglomerate that currently makes alcatel devices, and Xiaomi – a leading smartphone company and main Huawei competitor in multiple markets across the globe.
Sources were not named since talks were confidential and all sides declined to issue an official comment, but one of the insiders speaking to Reuters suggested the deal might end up being all-cash.
The brand was established in 2013 and while it was initially sold as a phone line within the Huawei portfolio, lately it has been operating independently, releasing various gadgets on the global scene such as watches, earbuds, and laptops.