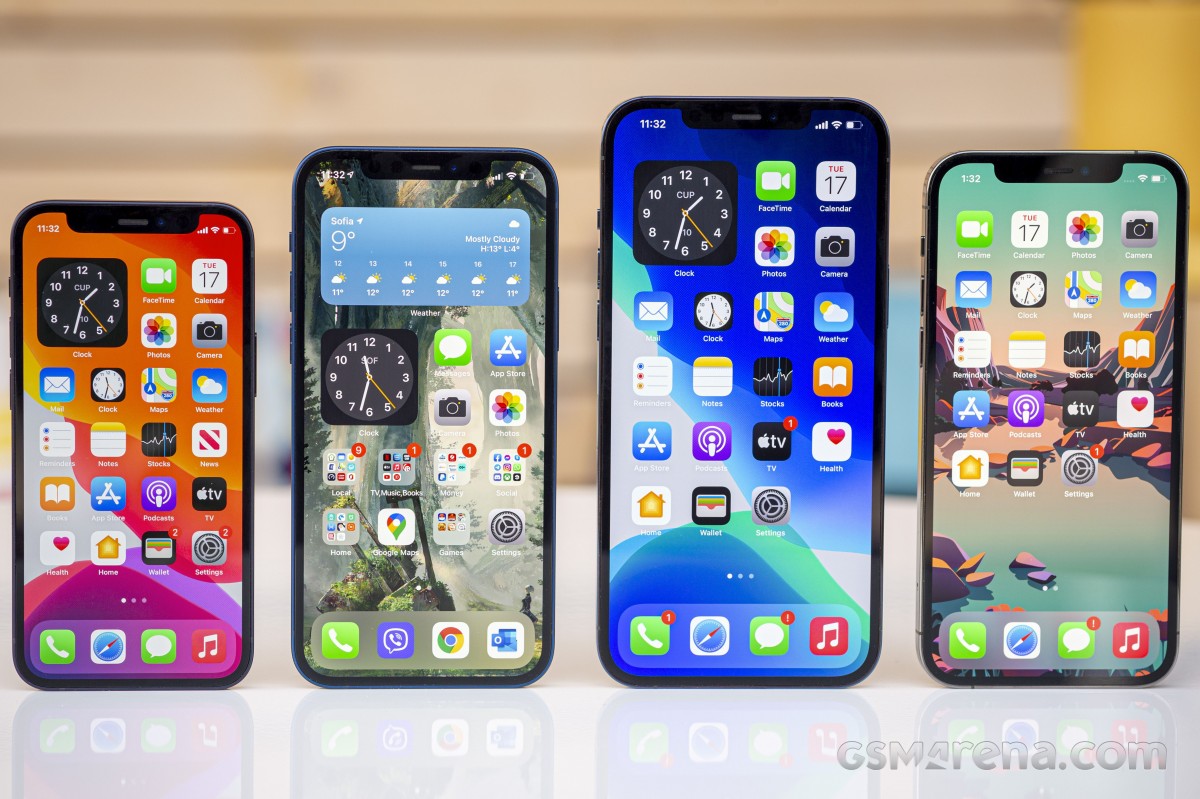 Kuo: Apple iPhone 13 series on schedule for September 2021 unveil
Apple will return to its regular iPhone announcement schedule in 2021, as per reputable analyst Ming-Chi Kuo.
That means we can expect the iPhone 13 family in full by the end of September 2021. In 2020, due to the ongoing pandemic, Apple pushed the launch of its new iPhones back one month for the iPhone 12 and 12 Pro, which came in October and two months for the iPhone 12 mini and 12 Pro Max, which only went on sale in November.
Kuo has dismissed concern over slow A15 chip production by TSMC and expects it to shift its production pipeline towards making the A15 chip.
Apple's 2020 lineup is doing well in the market. The iPhone 12 Pro and Pro Max, especially, are reportedly selling better than anticipated.