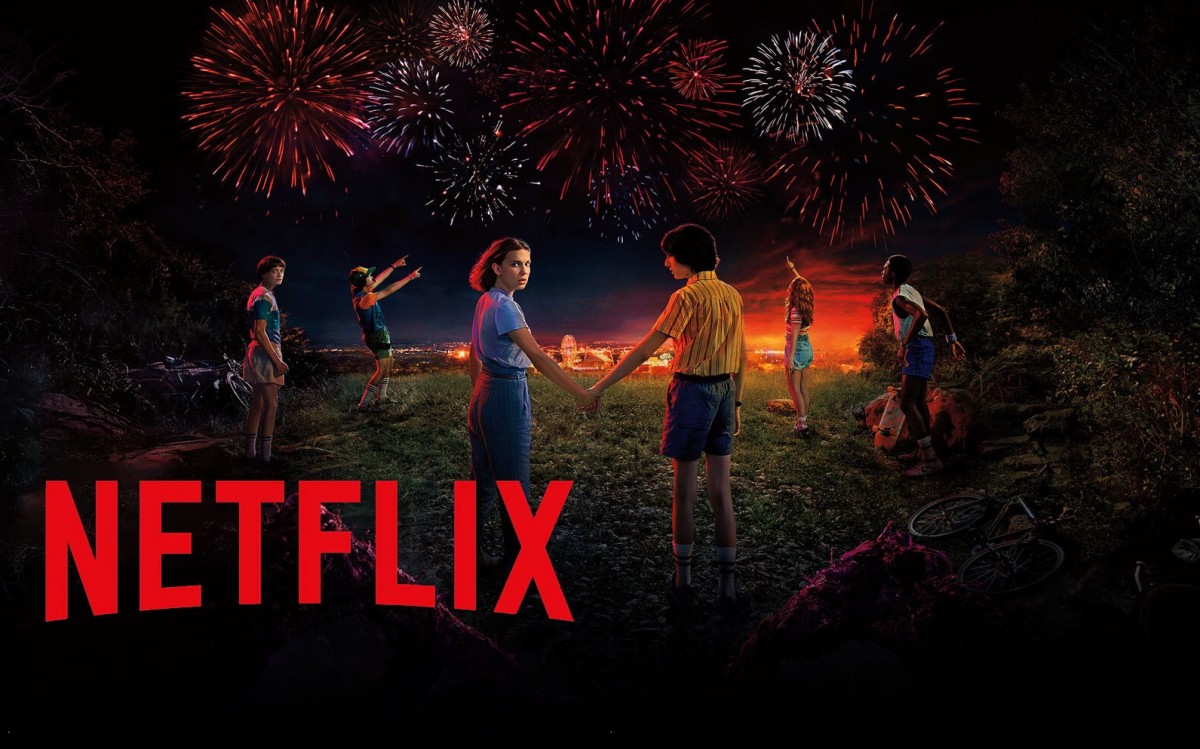 Netflix announces price hikes for US customers
As reported by The Verge, Netflix is announcing new rates for US-based subscribers. Currently, the streaming service offers three-tiered plans. The entry-level Basic $9 plan only allows for a single stream at up to 480p resolution and remains unchanged. The next tier – Standard, which is Netflix's most popular, is being increased from $13/month to $14 – this plan allows for up to two simultaneous streams at up to 1080p resolution.
Finally, the Premium tier is going from $16/month to $18. This tier allows for up to four simultaneous streams at up to 4K resolution.
Netflix recognizes the increased competition in entertainment that has arrived over the past few years. HBO Max, Disney+, and Peacock are just a few of Netflix's major competitors and the company hopes to invest more into quality content and technological features that will get subscribers to stick around.
Netflix has increasingly invested more every year to continue to churn out original content that keeps customers around and attracts new ones. With new competitors appearing left and right, Netflix needs to keeping putting out hit originals if it wants to stay competitive. The company spent an estimated $18.5 billion on original content for 2020 alone.
Price hikes are effective immediately and will reflect for existing subscribers starting on their next billing cycle.