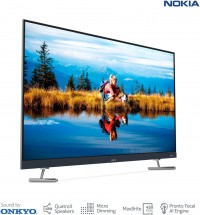 Nokia brings 6 new TVs to India
Nokia officially entered the smart TV business back in December of 2019 with its 55-inch 4K model. Earlier today, Flipkart (which holds the official Nokia licensing rights for TVs) announced six new models for the Indian market. They start from 32-inches and go all the way up to 65-inches.
The base 32-inch model comes with a 1366 x 768 pixels resolution, Onkyo sound system and runs Android 9 Pie out the box. All models feature a VA (vertically aligned) LCD, pack two HDMIs and 3 USB ports as well as Micro Dimming for optimal contrast and colors. There's also MaxBrite for optimal dimming as well as 8GB storage and 1.5GB RAM. It's priced at INR 12,999 ($177) and like the rest of the new models goes on sale on October 15.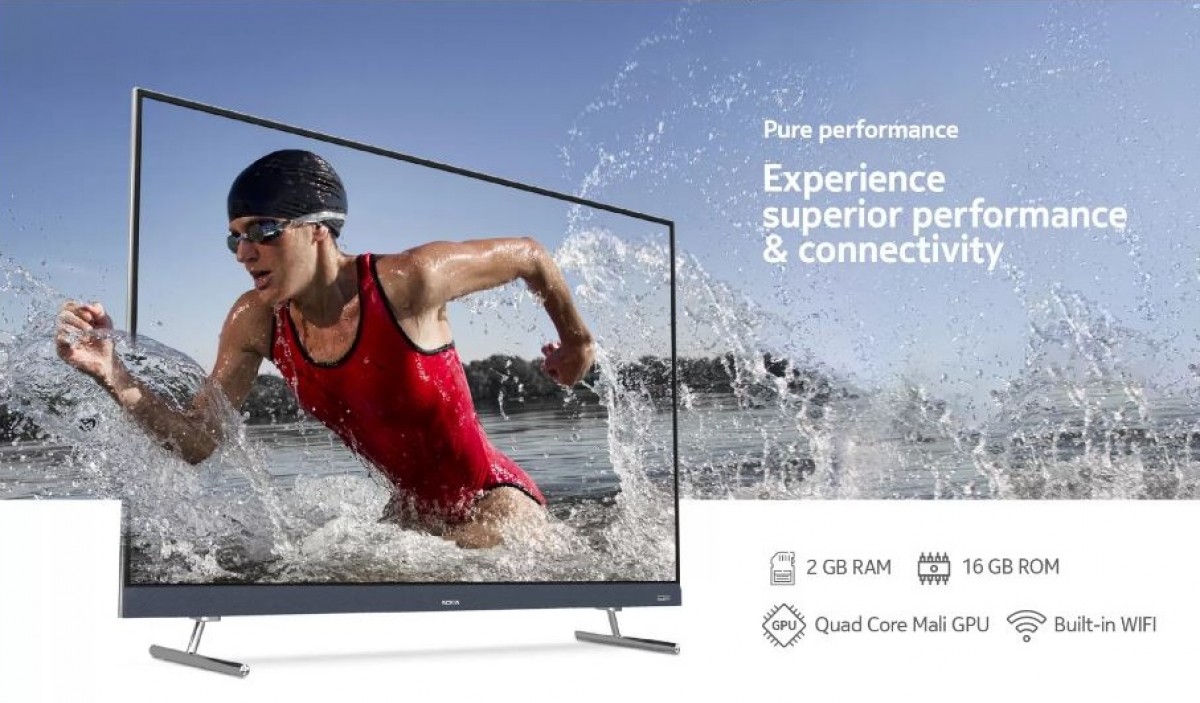 The entry-level 43-inch model ups the resolution to FHD (1920×1080 pixels) and adds a more powerful 39W soundbar. The rest of the specs are identical to the 32-inch model. Pricing for the 43-inch FHD model starts at INR 22,999 ($313). There's also a 4K version of the 43-inch model which gains HDR10+ support, 2GB RAM and 16GB storage alongside a 48W soundbar. It costs INR 31,999 ($436).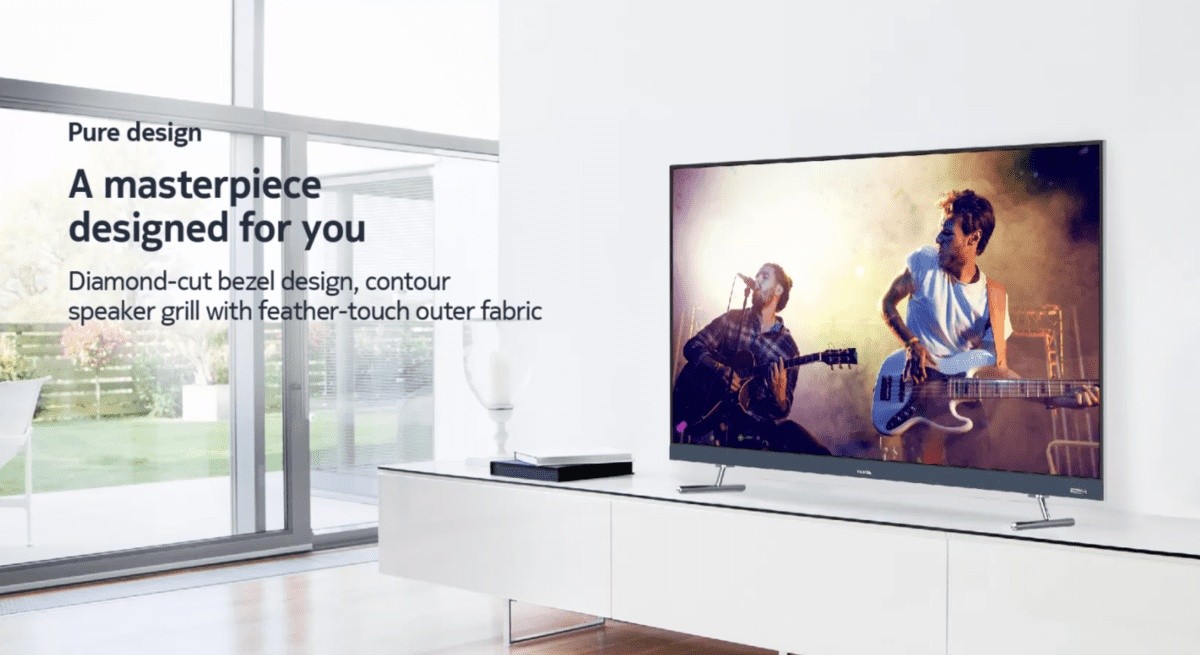 The 50, 55 and 65-inch options come with 4K resolution and match the specs of the 43-inch 4K TV. Pricing starts at INR 33,999 ($463) for the 50" model, INR 39,999 ($545) for the 55" option and tops out at INR 59,999 ($818) for the 65-inch trim.