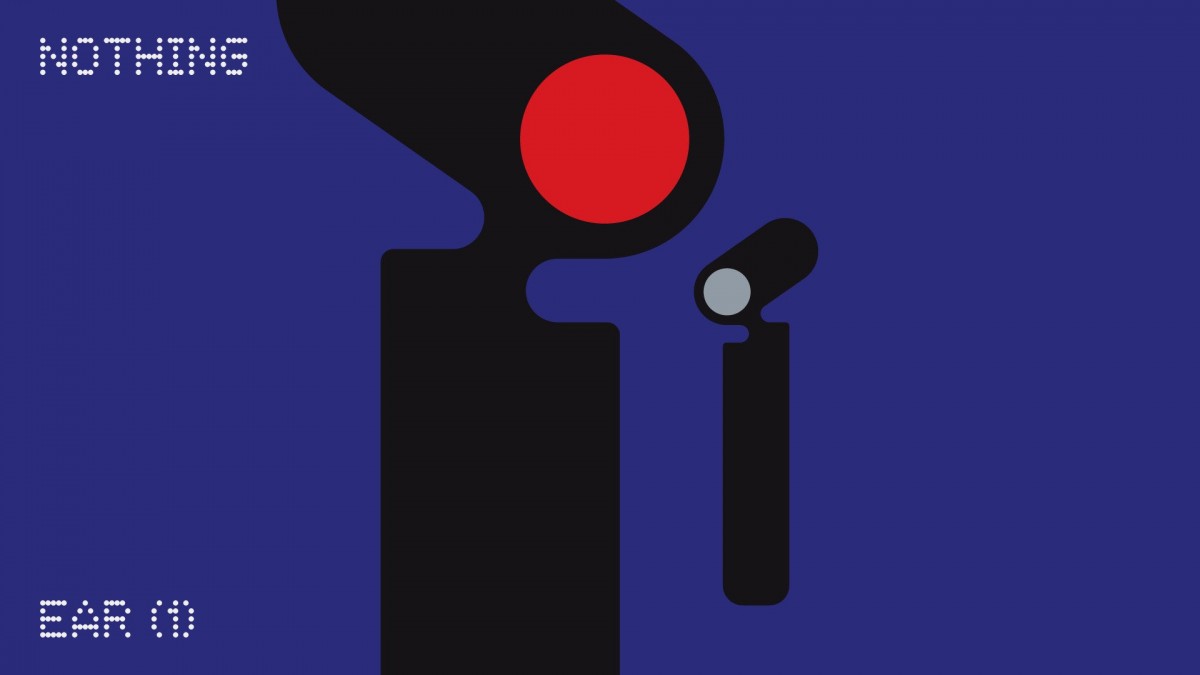 Nothing Ear 1 TWS earbuds set to launch in June
After months of speculation and rumors, Carl Pei's Nothing brand is set to unveil its first set of TWS earbuds next month. The Nothing Ear 1 will be the first product by the up and coming tech brand though we don't really get any specs or details apart from an illustration depicting two earbuds with shockingly long stems.



Ear 1 combines notes of transparency, iconic form and refined functionality. We believe the earphones market was begging for differentiation, a space where we can elevate design and deliver value from day one. The earphones market will provide a fertile backdrop as we strengthen our capabilities and prepare to enter new product categories. – Carl Pei



In an official blog post, Pei describes the Ear 1 as a combination of transparency, iconic form and refined functionality. The Ear 1 will be oriented to users who enjoy listening to music, podcasts and audiobooks.
The earphones are also touted as the beginning of a long and exciting journey that will eventually expand in other product categories.