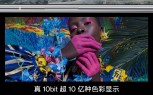 OnePlus 9 series to arrive with LTPO screen, QHD+ resolution and 120 Hz refresh rate
The OnePlus 9 series will arrive on March 23, and today the company revealed key details about the display of the phoens. According to the official Weibo profile of the brand, the panel will be LTPO with adaptive refresh rates from 5Hz to 120Hz.
The resolution of the screen is said to be 2K+, which is how Chinese companies often mislabel QHD+ or 1440p.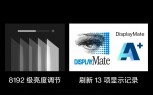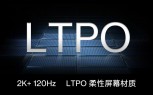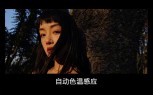 OnePlus 9 series display teasers in Chinese
We expect to see both the OnePlus 9 and OnePlus 9 Pro adopt the new screen technology, just like Oppo did with its Find X3 series – after all, there are plenty of similarities between these sets of flagships, including the fact they come out from the same factory. The brands are part of the same conglomerate too.
However, unlike Oppo, OnePlus actually decided to get the screen tested by DisplayMate and received an A+ grade. It isn't surprising the panel is so good, given the raw specifications, it has – a true 10bit panel with 1 billion colors, as well as 8192 steps of brightness adjustment.
On top of that, Samsung's LTPO OLED panels are more power-efficient than the regular AMOLEDs, bringing the battery consumption even lower.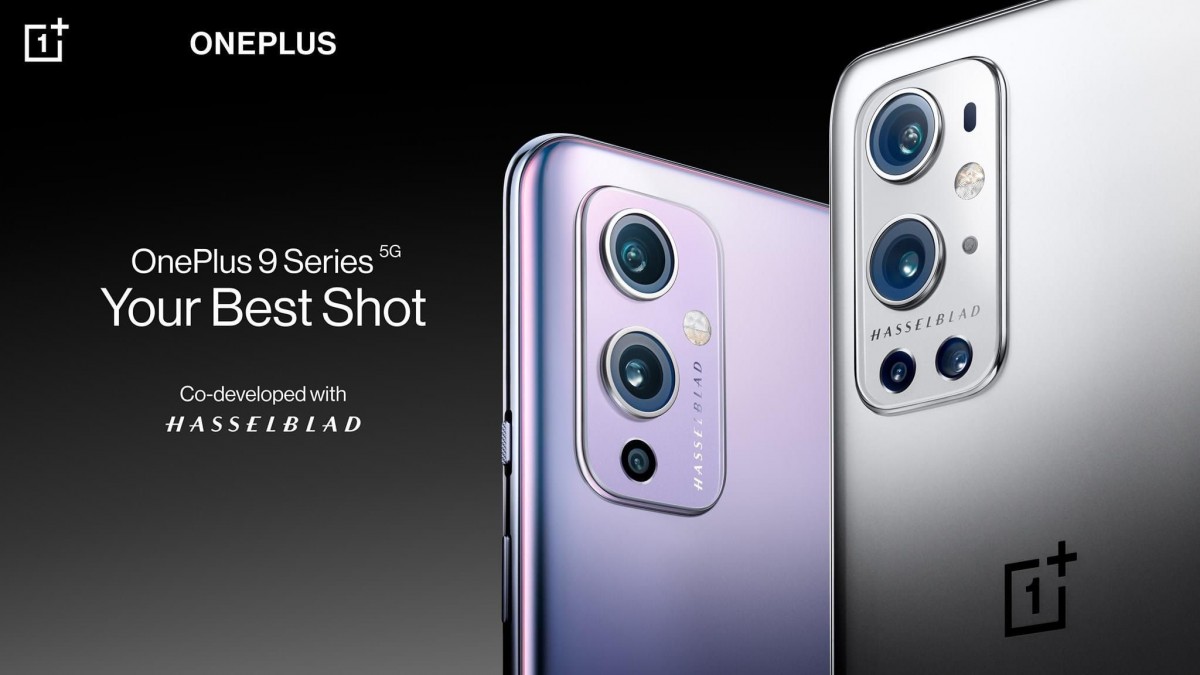 There are still seven more days until the announcement, but with the current temp of official teasers, we're going to know everything about the new OnePlus 9 by the time the event begins. What we do expect to learn then is the price and availability, as well as if there is a mid-range OnePlus 9E/9R, or the rumors were wrong.