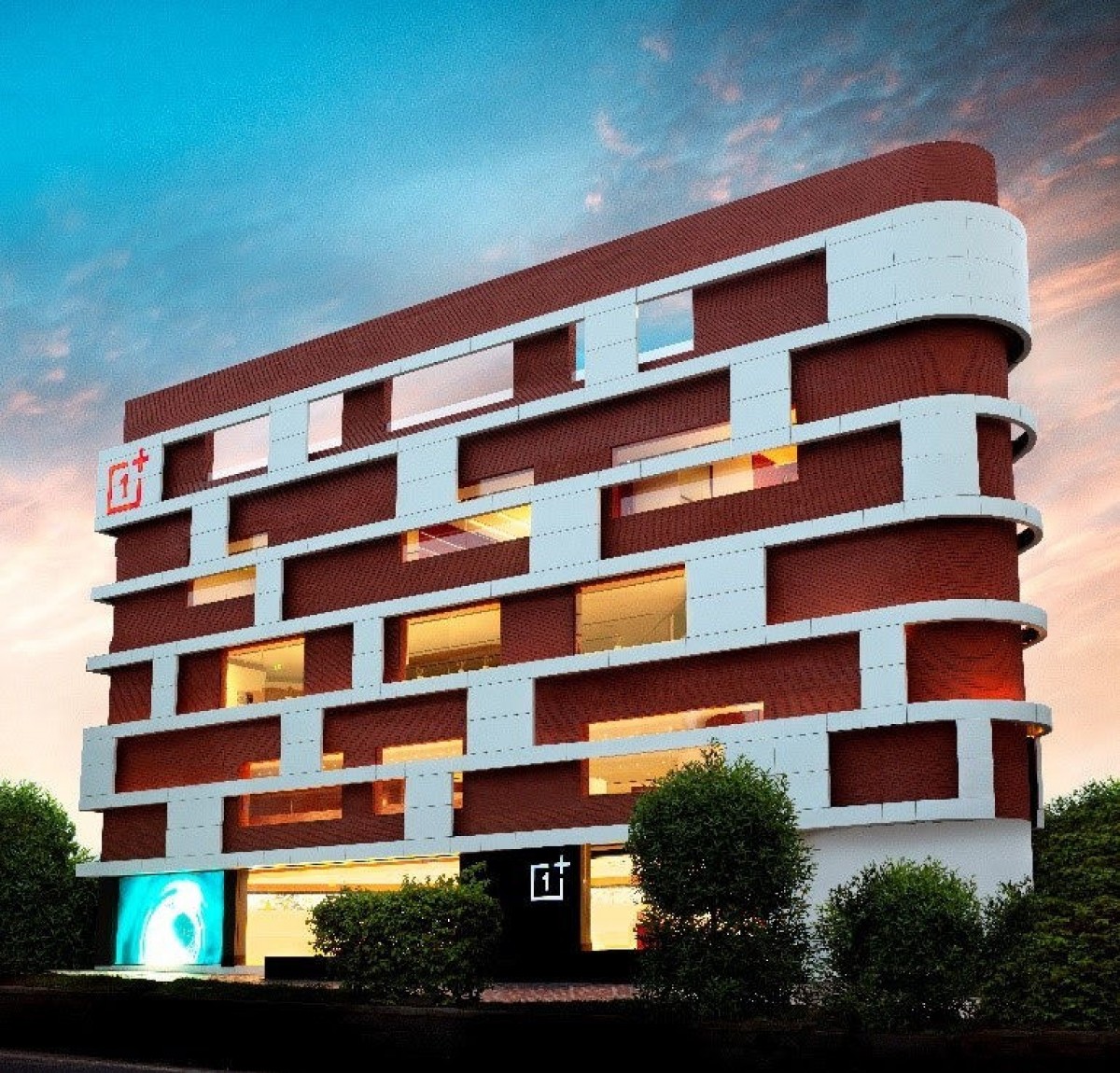 OnePlus opens its biggest experience store yet
Today marks an important milestone for OnePlus as the company opened its biggest experience store yet. Located in Hyderabad, India, it has a simplistic design that OnePlus says reflects the "burden-less design" of its products. The brick walls are supposed to represent OnePlus' stable and loyal community.
The store itself spans across almost 1,500m2 and it's called OnePlus Nizam Palace. Inside there are LED walls running a slideshow of what the community was able to capture with its OnePlus smartphones and a holographic display shows off the key features of the latest OnePlus 8T smartphone.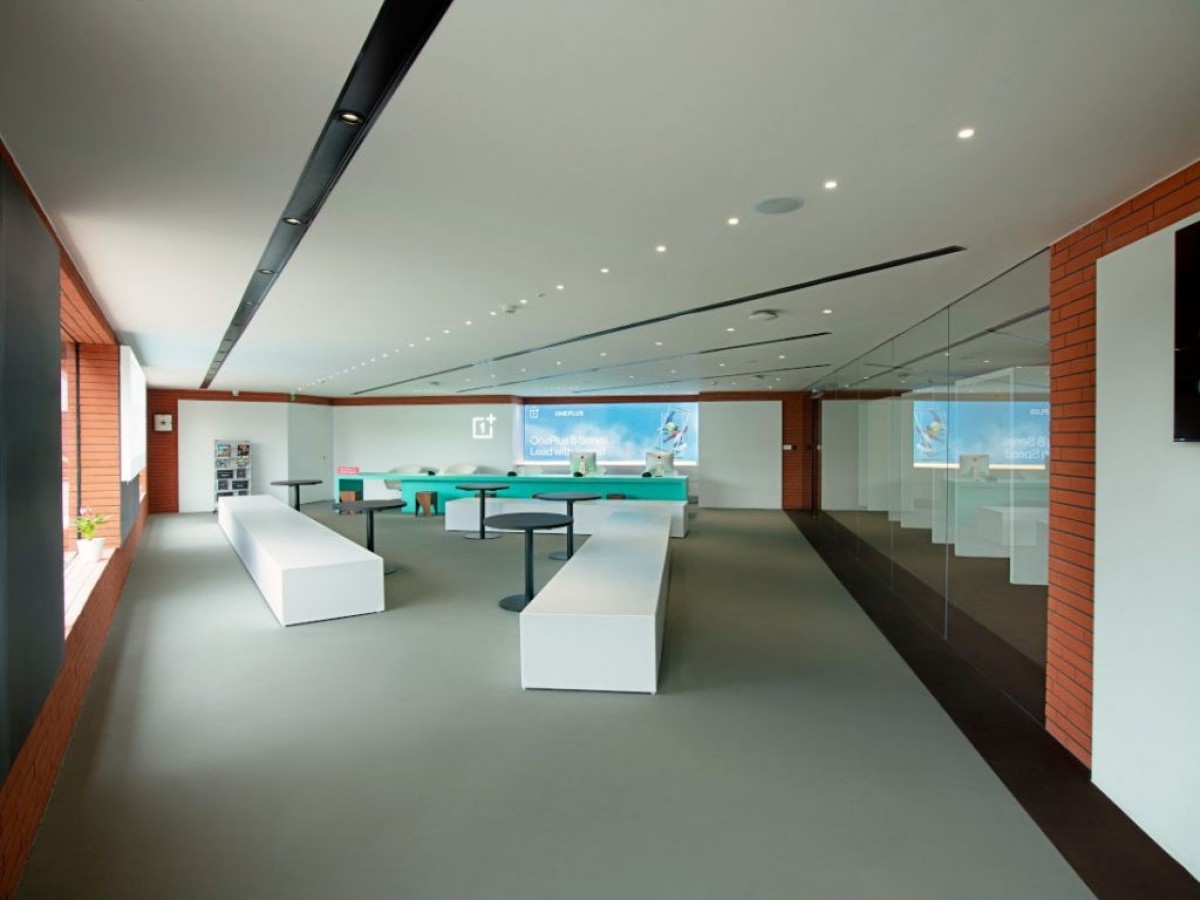 The store emphasizes the premium experience and the glass cubicles give you a good look at what the customer service is working on. Full transparency is what OnePlus was after.
Ready your 💕. OnePlus' largest store in the world – The #OnePlusNizamPalace is opening its doors in Hyderabad. Join the Live Stream now, as the curtains only open with your Hearts ♥️ on the stream in a first of its kind reveal. Don't miss this.👇https://t.co/NE0Dd3aXLI

— OnePlus India (@OnePlus_IN) November 4, 2020
The company says that this is one of the many offline stores to come as it plans to invest INR100 crores ($13.4 million). It wants to reach at least 100 cities in India by the end of 2021.