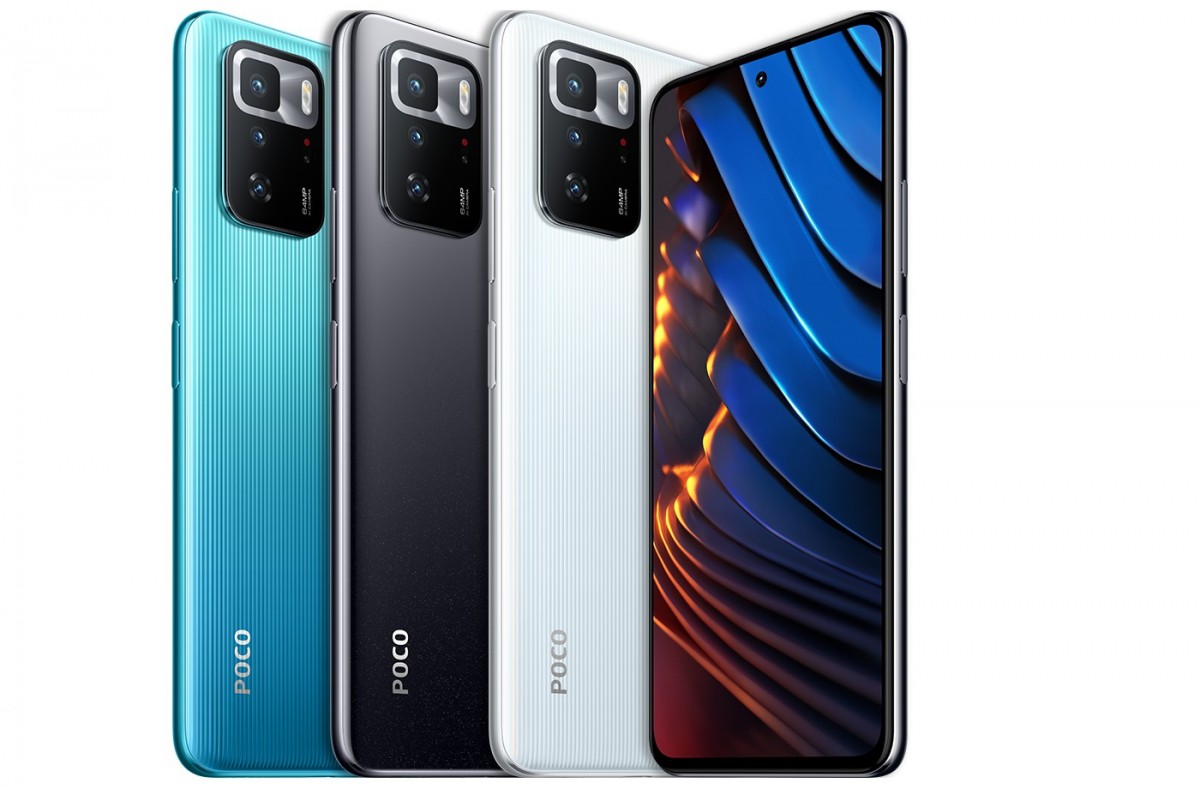 Poco X3 GT is not headed to India
Earlier today the oft-leaked and long-rumored Poco X3 GT was announced internationally, the week after the Poco F3 GT made its debut in India. And while the F3 GT has so far been exclusive to India (although that may change at any point), the X3 GT is not ever going to be sold in the subcontinent officially.
This information comes straight from Anuj Sharma, Country Director at Poco India, so it's pretty much settled. He says that Poco already has "unmatched products" in the country, with the X3 Pro and F3 GT, and so the point seems to be there's no need for the X3 GT to land there too.
Further, Sharma says the team wants to "avoid any confusion in the portfolio" for consumers, unlike an unnamed competitor (you can guess which one he meant in the comments, it shouldn't be very hard). Poco India has always had "a lean-mean portfolio" and focused on "Everything you need, nothing you don't". So apparently Poco in other countries doesn't believe the same?
Anyway, marketing spin aside, the fact remains that the X3 GT will never make it to India. Sharma says they have big plans for the future, and we'll of course tell you all about those once the leaks start pouring in. In the meantime, we're busy working on our review of the Poco X3 GT, so stay tuned for that.