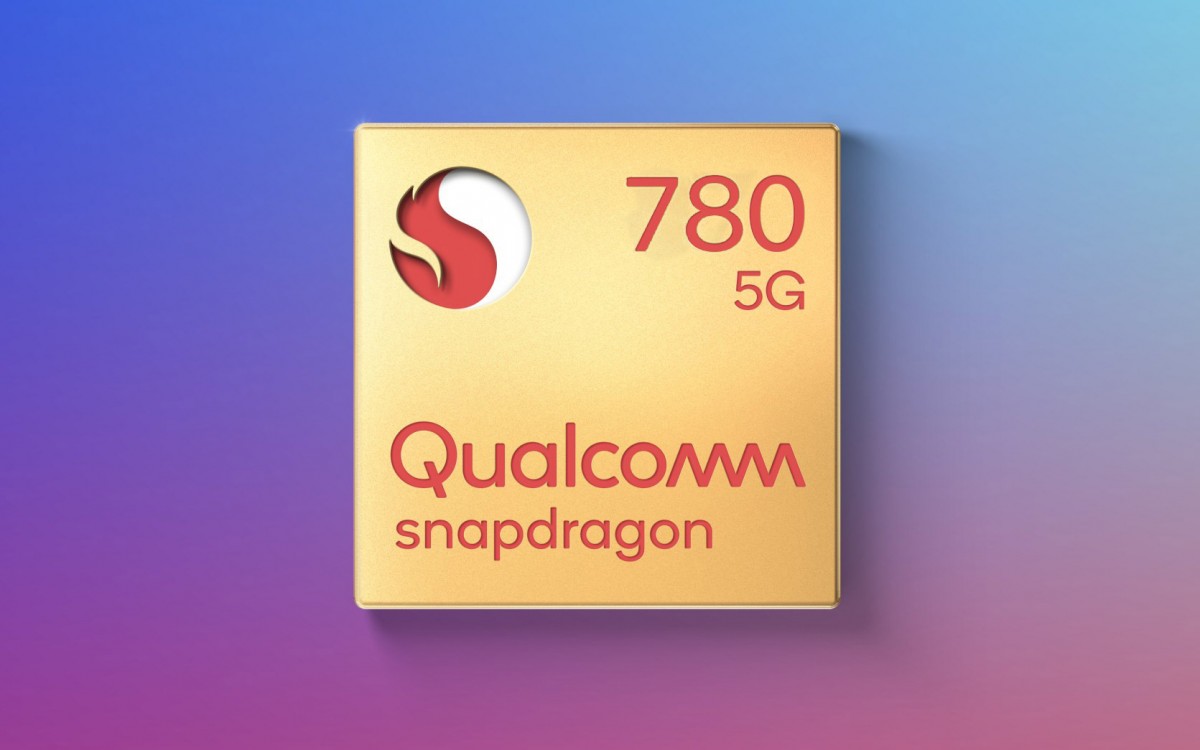 Qualcomm is working on a new Snapdragon 780G chipset with SD888-tier connectivity
The demand for flagship-tier chipsets without paying the full price for a Snapdragon 888 is massive, and Qualcomm reportedly is working on a new platform that will borrow the connectivity modules, without going overboard with the CPU.
The chip will be called Snapdragon 780G and will bring in the FastConnect 6900 integrated mobile connectivity system for ultra-fast Wi-Fi 6e speeds and Bluetooth 5.2. According to the leakster, the chip will also have a new Snapdragon X53 5G modem with max DL speeds of 3.3 Gbps.
There is no word about the CPU or the GPU of this platform. Some of the specs look the same as the rumored Snapdragon 775/775G platform, but it shouldn't be a surprise if Qualcomm redesigns the 780 to be a slightly overclocked version of the 775.
The San Diego chip company is having a rough time with providing chips for all its customers due to bottleneck issues in the factories, owned by Samsung and TSMC. That means we'll see Snapdragon 780G-powered smartphones as early as Q2 2021, which is still a pretty confident timeline if we can trust the leakster.