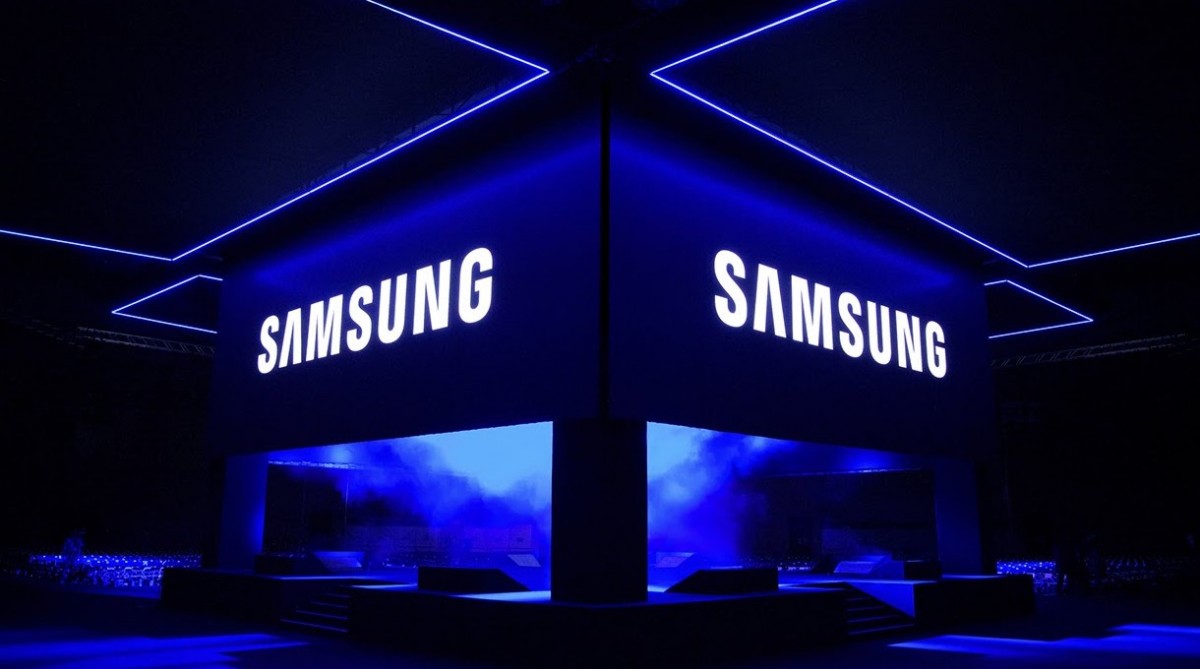 Reuters: Galaxy S21's early launch aims to take market share away from Huawei
Multiple reports suggest that Samsung will launch the new Galaxy S21 in January instead of February as usual. Reuters offers an explanation for the early launch – to capitalize on Huawei's woes and grab some market share. Insiders claim that the S21 series will hit stores by the end of January instead of in early March.
One source says that Huawei's stockpiles of components will be running out sometime early next year, which will leave the company vulnerable. Rivals Xiaomi and Oppo are also looking to gobble up some of its market share too.
The early arrival of the Galaxy S21 flagships will also shorten the gap between the release of the iPhone 12, which came a month later than usual. This helped Samsung to top the US market in Q3 for the first time in years.
Based on data from Canalys, Huawei overtook Samsung in terms of global smartphone shipments in Q2, but the trade restrictions it had to deal with allowed Samsung to reclaim the top spot in Q3.
Suppliers of smartphone components in South Korea are reportedly hoping that the Biden administration will ease some of the trade restrictions against Huawei, but that's far from certain. Biden supports the ban on using Huawei equipment in the US, though his government may change how it and US allies deal with Chinese companies on the global stage (Huawei, but also the likes of TikTok).