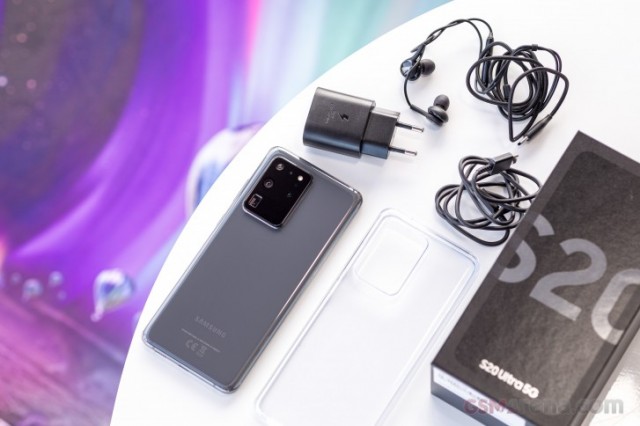 Samsung may ship Galaxy S21 series without bundled charger and earphones
According to reports circulating in South Korea, Samsung will follow Apple's approach of not offering an in-box charger and earphones for its upcoming Galaxy S21 series. Industry insiders, cited by local news outlet ChosunBiz, allegedly confirm Samsung is considering leaving out all in-box accessories for its latest flagship (apart from a UBS-C cable). However, the final decision is still pending.



Will full box contents be a thing of the past?
Samsung has offered a pair of wired earbuds, USB cable, and charging brick with its S-series phones from the first Galaxy S all the way to the latest Galaxy S20 series.
Ditching the in-box accessories and using smaller boxes can potentially benefit the environment. However, it also might be argued that it is going to benefit Samsung's bottom line more than anything else due to the savings in shipping costs and the revenue from selling chargers separately.
It remains to be seen if the rumored removal of in-box chargers will also affect non-flagship Samsung devices.
We'll surely be hearing more about the Galaxy S21 series as it's expected to get announced earlier than usual.