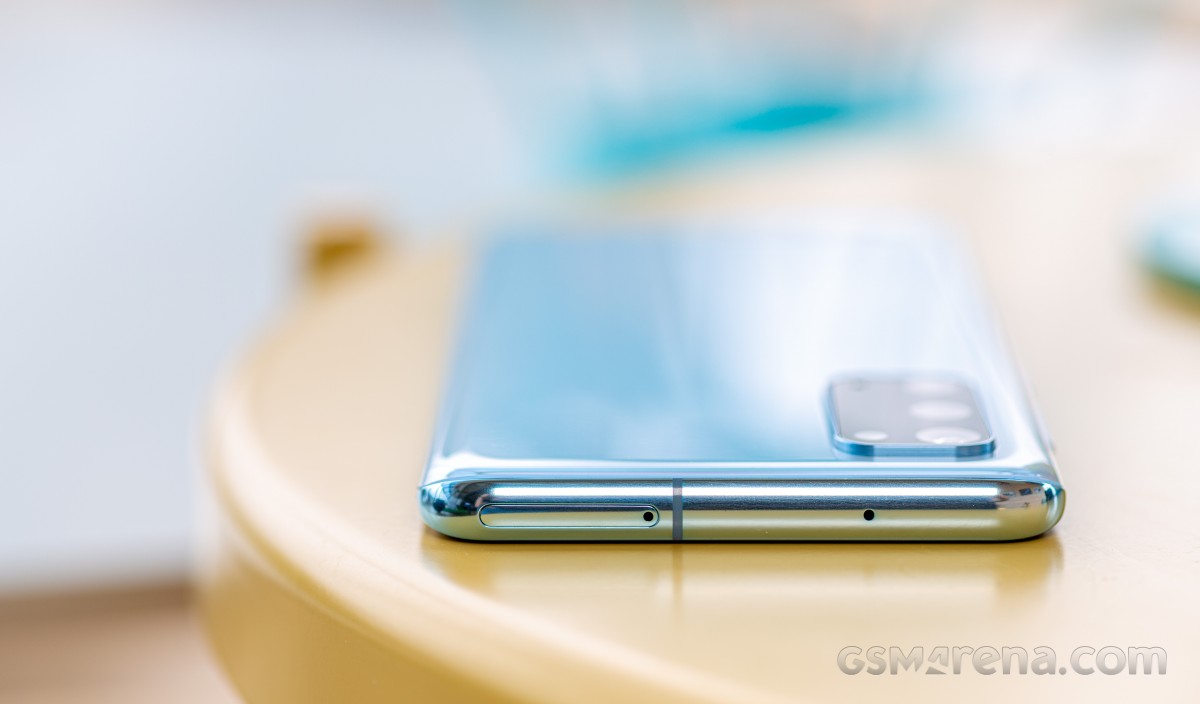 Samsung to launch Galaxy S21 series in January
Some rumors have been floating around that Samsung is planning to pull forward its Galaxy S-series launch date with the upcoming Galaxy S21. Over the past several years, we saw new S-series phones announced in February while first sales started in March. Reports from Korean media have speculated the S21 series might launch as early as December this year but now a new report from SamMobile claims the launch will take place in January 2021, with first sales tipping-off later that month or early February.
The reasoning behind the potential new release schedule is still unknown though it's most likely about adding space between the Galaxy S21 and next-gen Galaxy Z foldable launch. Samsung suppliers are also apparently mass-producing components for the S21-series already which is over a month earlier than last year's S20 phones so it seems the shifted launch will in fact be a thing.